Welcome to the official 4-H Canada store! Our mission is to provide curate high-quality, branded merchandise, supplies & club materials for all 4-H'ers in Canada - whether you are a club member, leader, or alum.
Shop Apparel
Get the latest in stylish casual wear
From hoodies and tees, to toques and mittens, we've got you covered this winter!
Shop Clothing + Accessories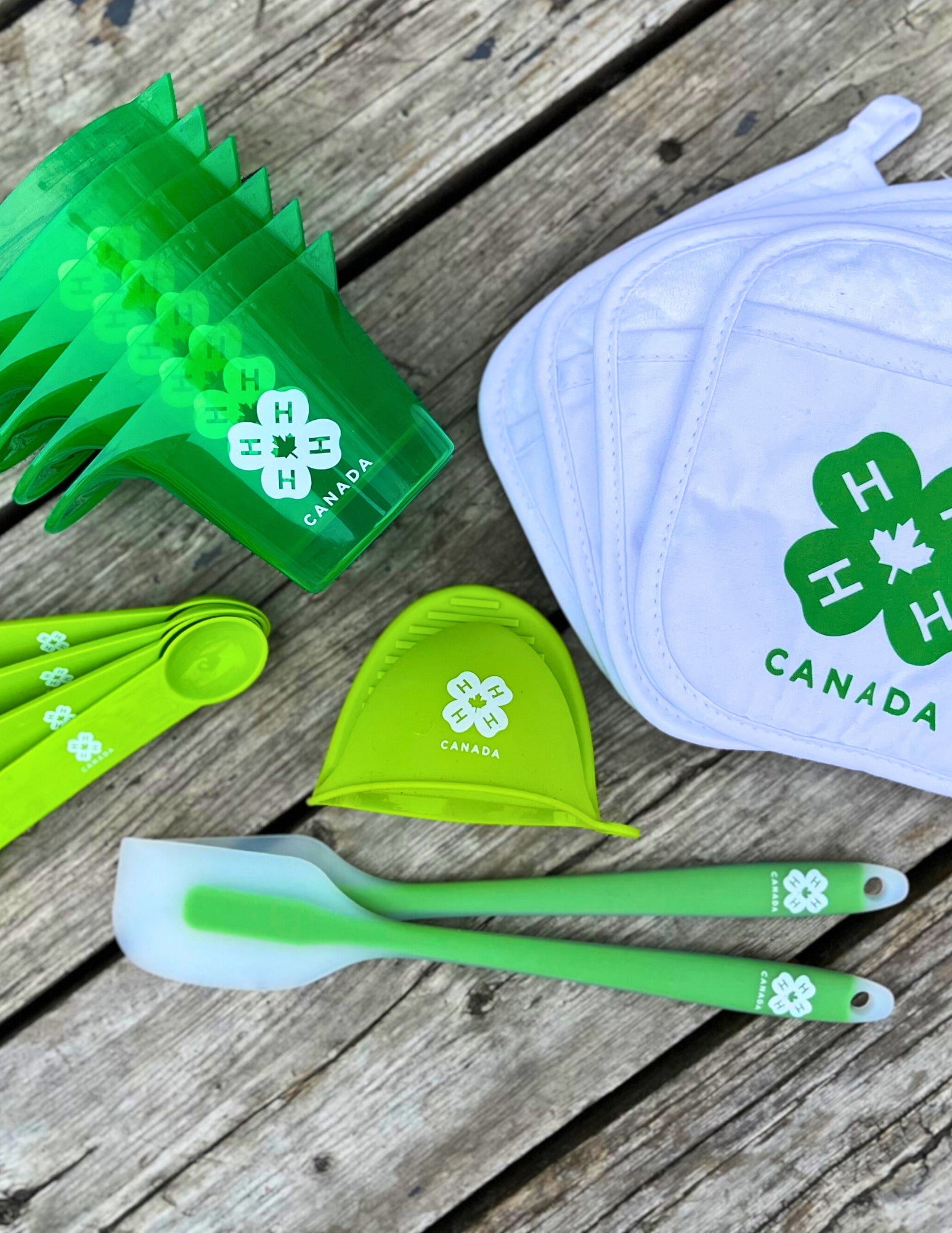 SHOP HOME GOODS
Everything from mugs to baking supplies
From travel mugs to tableware and everything in between, find something that's just right for you!
Shop House + Home
Find something for everyone this holiday season!